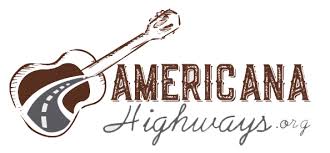 Ready the review of Bangs' first time at Tower Theater in OKC opening for Marc Broussard
Read about the historic night Bangs had at The Twilite Lounge with Leon Bridges, Medicine Man Revival, and more!
Nov. 6th, 2018
Read about Bryce's first music video release below!
Oct. 9th, 2018
We're so thankful to be nominated for the Dallas Observer Music Awards best Rock act.
July 23rd, 2018
Bryce has been featured on Culture-Hype's #musicmonday.
July 23rd, 2018
BEST NEW MUSIC IN DALLAS. Thank you Dallas Observer for the support.
July 20th, 2018
Central Track's review of "Chasing that Gold" and some nice words about Bryce's release show at Granada.
July 13th, 2018
"Bryce Bangs on his self-titled sophomore album"
July 13th, 2018
"Friday night, Bryce Bangs will have an album release show at Granada Theater."
— ADVOCATE
June 22nd, 2018
CHECK OUT Central track's review of Bryce's latest single, "Taking a ride."
June 22nd, 2018
THank you crate diggers for premiering "Taking a Ride."
CLICK BELOW TO READ.